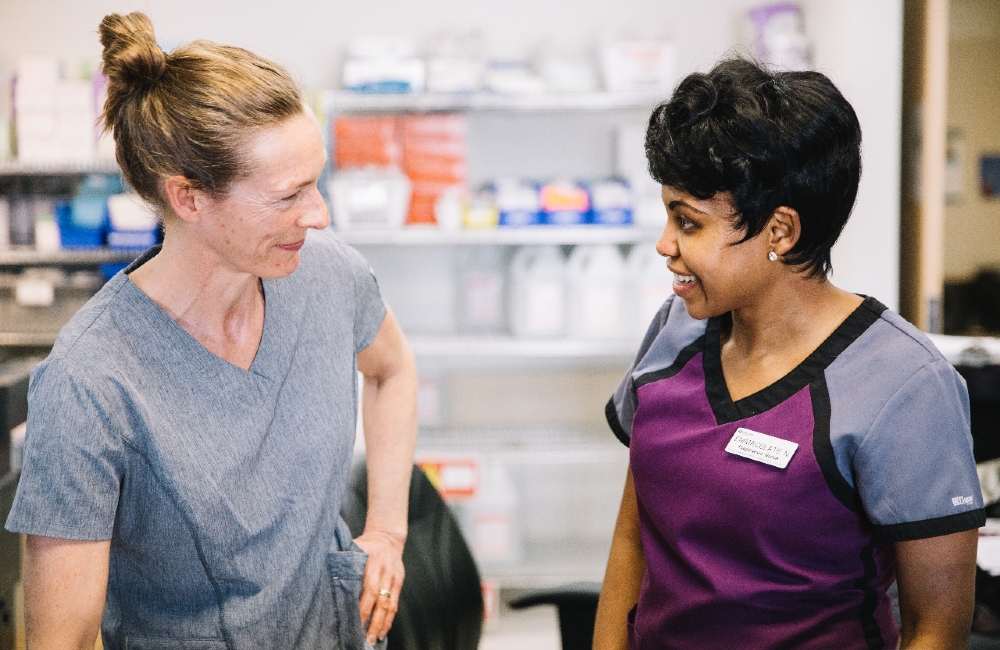 Providing best-in-class care
Are you committed to providing patients the best available care? Do you strive to keep pace with the latest advances in your profession? At AHS, we share your goals. Join an exceptional team that is among the most dedicated and innovative in the country.
Here you will find profiles on various medical specialties, such as nursing, oncology, pharmacy, rehabilitation or diagnostic areas.
The following list represents a sample of clinical careers at AHS, but is not all-inclusive.