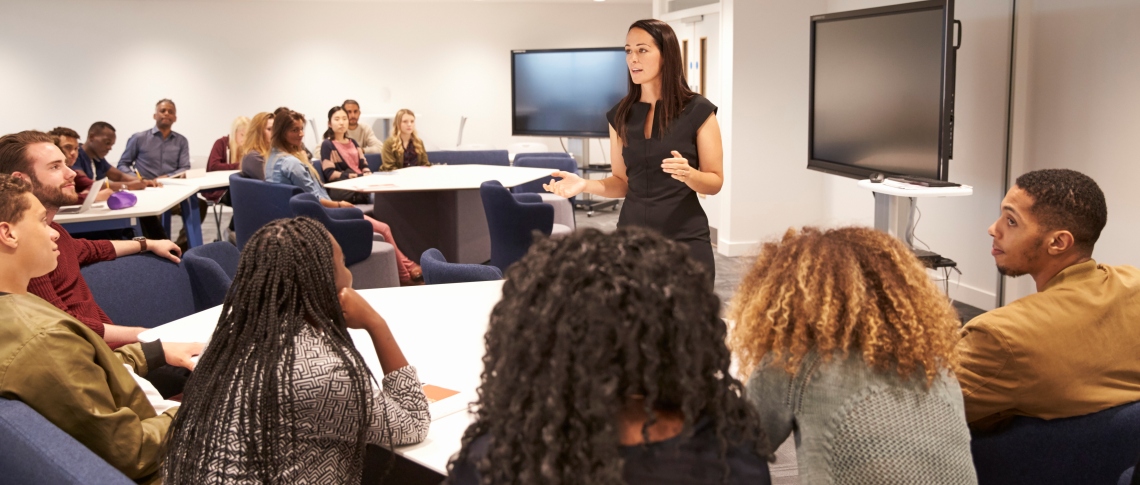 Welcome to AHS
We look forward to you completing your placement with us. This orientation will introduce you to a lot of valuable information about AHS that you'll want to know!
Please contact student.strategies@ahs.ca if you have any further questions.
---
Policies covered in the Orientation Module:
AHS Policies, Directives and Bylaws guide us in our work each day. They apply to all students and instructors. Take a moment to review the below policies before commencing your placement at AHS.