Our provincial newborn screening programs identify certain conditions as early as possible to prevent health problems, improve health and development, and save lives. Newborn screening is the best way to find out if a baby has one of the screened conditions before symptoms appear. Finding these conditions early ensures babies and their families can access treatment, follow-up and support as soon as possible.
Screening is available, free of charge, province-wide.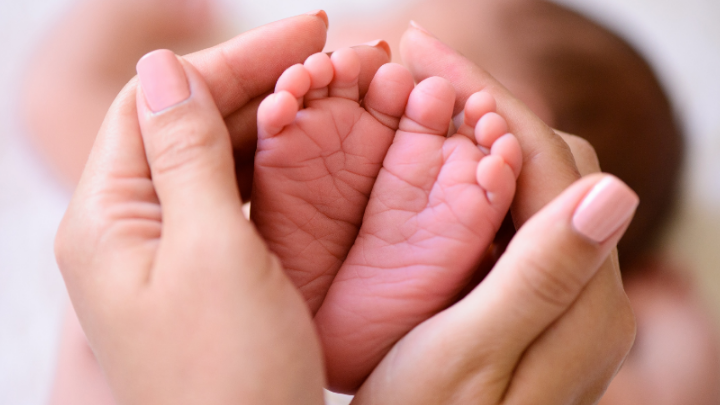 Alberta Newborn Screening Program (ANSP)
Formerly known as Newborn Metabolic Screening (NMS) Program
Using a few drops of blood, babies are screened for 22 conditions.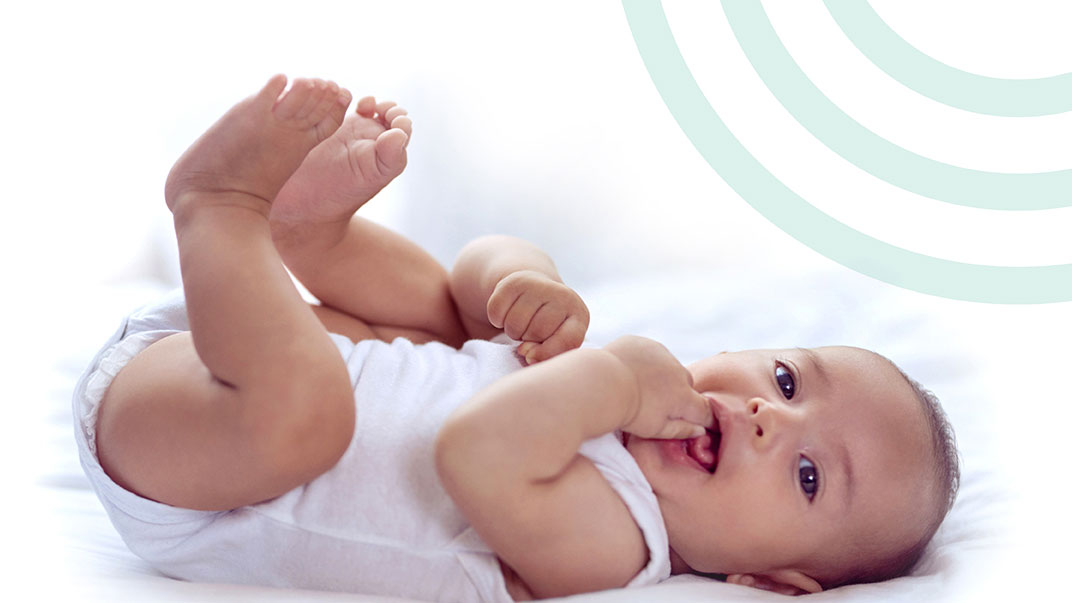 Early Hearing Detection & Intervention (EHDI) Program
Using a quick and pain-free test, babies are screened for permanent hearing loss.