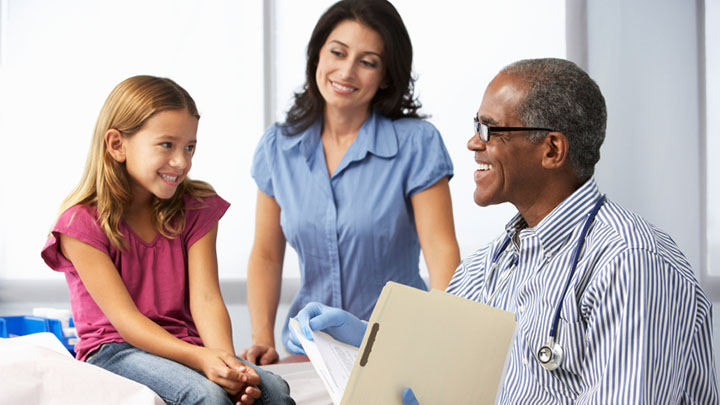 Contact a family physician using the online tool provided by the College of Physicians and Surgeons of Alberta.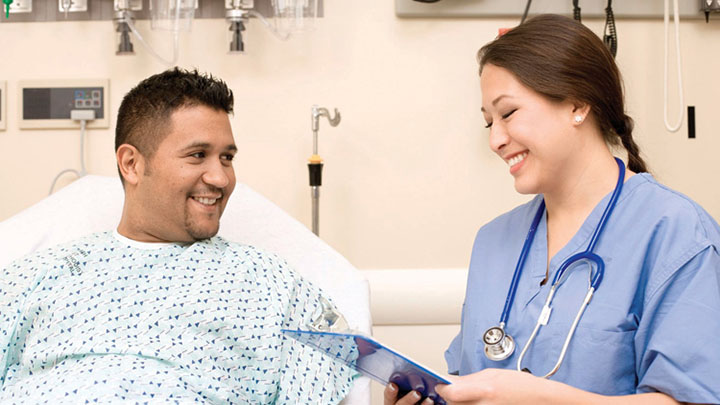 Most family doctors are part of a Primary Care Network (groups of health professionals working together to coordinate your health care). PCNs have an online tool to help you find a family doctor.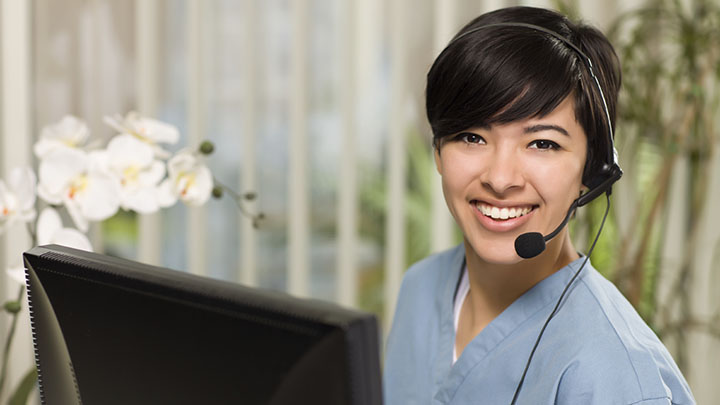 Dial 811 for Health Link to find a family doctor.