Taking care of your mental wellness is an important part of maintaining personal balance. Throughout the months of April, May and June – including Mental Health Week, May 7-13, we're sharing ideas about how to support positive mental health.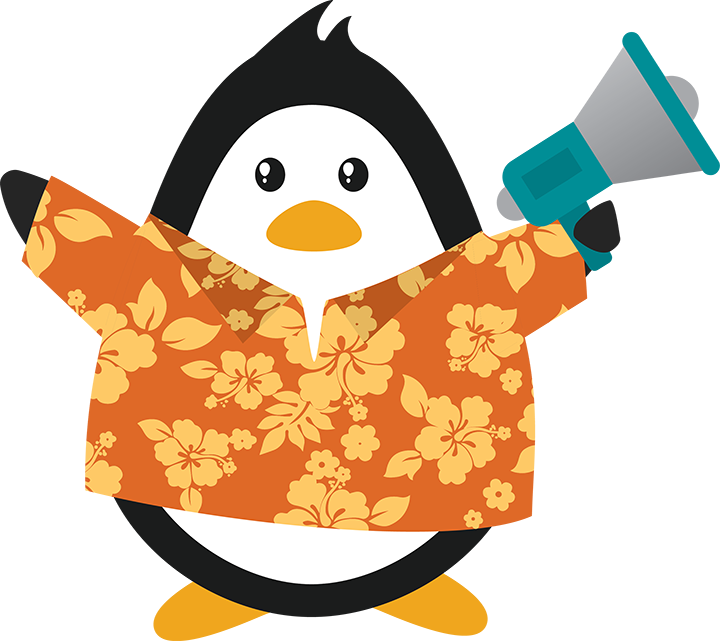 Mental Health – the good, the bad – shouldn't go unnoticed. So on Wednesday, May 9, we invite you to join us for 'Get Loud Day,' and wear your best and brightest!
Encourage your colleagues, friends and family to take part and make sure mental health gets in the limelight.
How can you show your support and help reduce the stigma on May 9? It's easy.
Have a neon green or hot pink shirt? Wear it.
Funky socks? Slip 'em on.
Crazy tie or patterned pants? You got it – wear it!
We urge you to Get Loud about mental health. Share your photos and thoughts on Facebook and Twitter using the hashtag #AHSwhatsyourbalance and #GETLOUD.
Throughout Mental Health Week, we also want you to challenge yourself, and share with family, friends, or co-workers, what you do to stay mentally healthy. For some, it's as simple as getting active, eating healthy foods, being kind and laughing – all of which can help improve your mental health. For others, staying mentally healthy is a lot more complicated.
Check out our AHS Mental Health Week Ways to Wellness Challenge for daily challenges to help support your mental wellbeing.
You are not alone
AHS wants Albertans to remember, if you are struggling, whether it's day to day stresses, a loss of a loved one, home or job, or family crisis, you are not alone.
There are supports in place to help you cope. Help can come in many forms and for some of us we may need more support than others.
Help is available 24/7
For more information on addiction and or mental health services near you, call:
Health Link at 811
Mental Health Help Line at 1-877-303-2642
or you can also visit ahs.ca/amh