Visit our AHS blogs to join the discussion or learn more information:
Passion for Health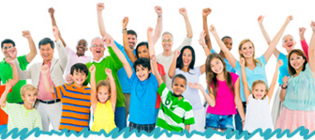 Every day, we deliver high-quality health care to you and your family. Through Passion for Health we connect Albertans with information and resources to help keep our communities healthy.
Beyond the Headlines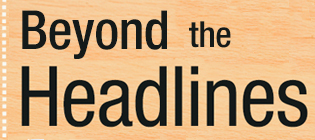 Beyond the Headlines explains the rationale behind decisions made, provides context to issues, and shares information that may help give you a better understanding of your health care system.
Your Voice Matters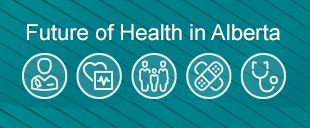 We are focusing on a long range, 15-year plan for Calgary and Central Zones (with other zones to follow). Be part of developing the vision of the health system.