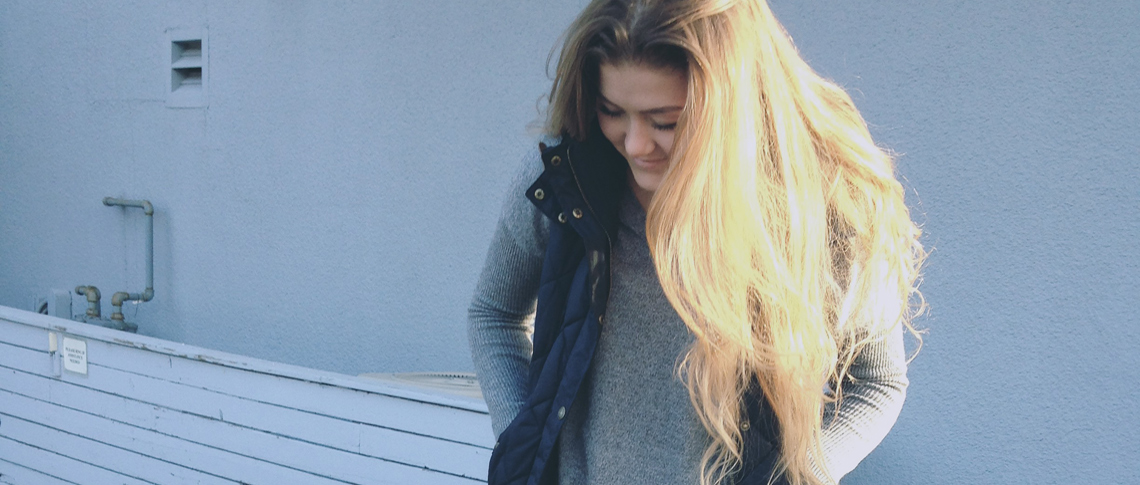 AHS South Zone staff are working with Canadian Blood Services to roll up their sleeves and donate 100 units of life-saving blood
Story and photo courtesy Canadian Blood Services
February is Heart Month – and it's also the month when Alberta Health Services (AHS) South Zone staff holds their annual blood donor challenge.
What better time to announce that AHS South Zone is proud to take blood donation to the next level and has become a new member of Canadian Blood Services' Partners for Life program. As a Partners for Life group, AHS South Zone pledges to donate 100 units of blood this year.
Every minute of every day, someone in Canada needs blood. That's why Canadian Blood Services is rallying organizations, groups and entire communities across the country to come together and show that collectively, blood donations can make a positive impact on someone's life.
Look around: there's someone in your community who has received a life-saving blood transfusion – someone like Jennifer Oakes.
Oakes was at her family's cabin near Brooks, boating with a friend. She was sitting at the front of the boat when she thinks the boat hit a wave.
"I wasn't really paying attention and wasn't holding on," says Oakes, a Grade 12 student.
"Then I flipped over the front of the boat. We were going really quickly, so I had no time to react and get away. The boat ran me right over, and the motor caused so much damage to my leg that there wasn't any choice but to amputate."
Oakes was airlifted by STARS to Calgary. During her time in the air ambulance, she had her first blood transfusion. 
"In that one transfusion, I needed four units of blood," she says.
Once Oakes got to the hospital, she had three surgeries requiring a blood transfusion before each one. In total, she lost 75 per cent of her blood and was in the hospital for more than three weeks.
Her story illustrates the benefits to being a member of the Partners for Life program. Together, AHS  and all Albertans have the power to help save even more lives.
Every staff member – as well as their friends and family members – are welcome to join the team by registering online with AHS' Partner ID #ALBE995659 at www.blood.ca/joinpartnersforlife. By registering just once, all future donations will be automatically added to the South Zone team's total.
To find a blood donor clinic near you or to book an appointment, visit www.blood.ca.
Every donation counts: fast facts about blood
The human body contains about five litres of blood (or 10.5 pints).
Each unit collected contains 450 ml of blood.
About 100,000 new donors are needed every year to meet demand.
It can take up to 50 units of blood to save a single car crash victim.
It can take eight units of blood a week to help someone battling leukemia.
Right now, someone needs a blood transfusion to survive.
– Source: Canadian Blood Services