Mauro Chies
AHS President & Chief Executive Officer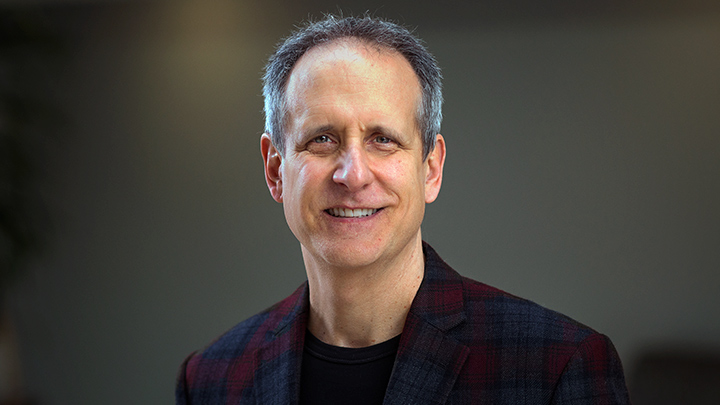 Mauro Chies is the AHS President & Chief Executive Officer and member of the Executive Leadership Team. He previously served as CEO and Board Chair of Alberta Precision Laboratories (APL); Vice President, Cancer Care Alberta & Clinical Support Services; and Senior Operating Officer, Diagnostic Imaging Services.
Mauro started his career with the former Capital Health region in 1988 as a medical laboratory technologist. He has a master's degree in business administration, and received his medical laboratory science and general radiology certification and diplomas at the Northern Alberta Institute of Technology, which awarded Mauro an honorary Bachelor of Technology degree in May 2022 for his contributions to the field of medical lab technology over the past three decades.
A lifelong Albertan, Mauro was born at Edmonton's Royal Alexandra Hospital, did his training there years later, and has worked in the Edmonton area ever since. In his personal time, Mauro loves spending time with his family, running and giving back to his community.