Population, Public and Indigenous Health SCN
Population, Public and Indigenous Health SCN
Population, Public and Indigenous Health
Strategic Clinical Network
The Population, Public & Indigenous Health Strategic Clinical Network provides the opportunity to place population health, public health and Aboriginal health in a strategic position thereby strengthening efforts to focus on promoting health across AHS including all SCNs (pan-SCN approach).
The PPIH SCN will engage with zone and provincial operations as well as external partners, community members, interest groups, municipalities, and community-based organizations.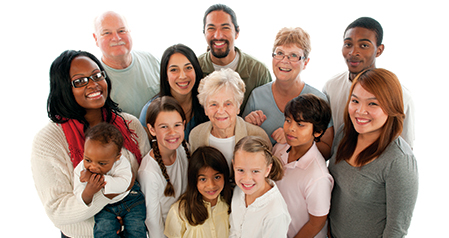 Quick Links
Contact
Email: ppih.scn@ahs.ca
Getting Involved
Network Members

Network Leadership

Senior Provincial Director
Peter MacKinnon
Senior Medical Director, Indigenous Health
Dr. Esther Tailfeathers
Senior Medical Director, Population & Public Health
Dr. Laura McDougall
Executive Director, PPAH SCN
Val Austen Wiebe
Scientific Director
Dr. Debbie McNeil
Assistant Scientific Directors
Dr. Ann Phillips, Indigenous Health
Dr. Vineet Saini, Population and Public Health
Clinical Network Managers
Wayne Labonte, Indigenous Health
Elaine Beierbach, Population and Public Health
Senior Consultant
Catherine Ford
Administrative Assistant
Marjorie Luzentales-Simpson

Core Membership

To see who is involved check out our membership lists
News, Updates

Newsletters

2017

For more information contact ppih.scn@ahs.ca.
Projects, Priorities

The PPIH SCN will be positioned to strongly influence and advocate for the ongoing improvement of health focused on population, public and Indigenous health across SCNs and across AHS by sharing their unique knowledge and expertise and taking specific action on cross-cutting efforts.
Related Resources
Research, Innovation

Partnership for Research and Innovation in the Health System (PRIHS) is a partnership between Alberta Innovates – Health Solutions (AIHS) and Alberta Health Services (AHS) aimed at improving health outcomes for patients across Alberta.

Getting Involved