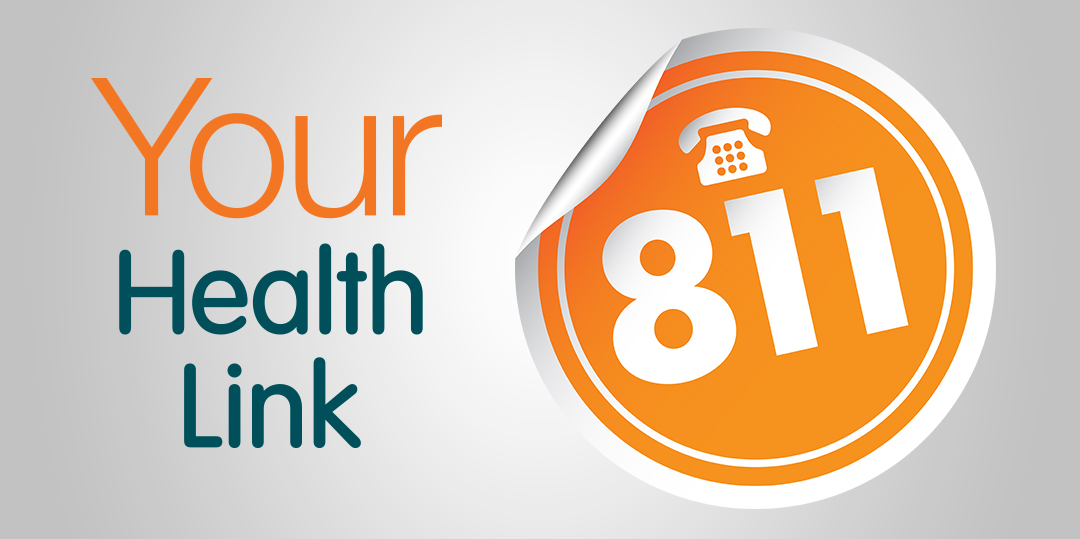 Health Link is your trusted source of health information. If you have a health related question, please dial 811 for real time answers and support.
Your Health Link provides important information about the people and services available when you call 811.
Your Health Link - Dementia Advice?
Specialized Dementia Advice is available through Health Link. Dial 811 for all of your trusted health information.
Your Health Link - Marianne
What kinds of questions will I be asked when I call Health Link?
Your Health Link - Collette
What is Health Link and when should you call?